Bluebits technology Smart Solution
Your better Smart Locker experience awaits!
Smart Parcel Lockers have the potential to offer an excellent solution to the growing challenges posed by parcel management. This occurs when the chosen locker system lacks optimization or when the implemented service model fails to align seamlessly with the unique requirements of the building.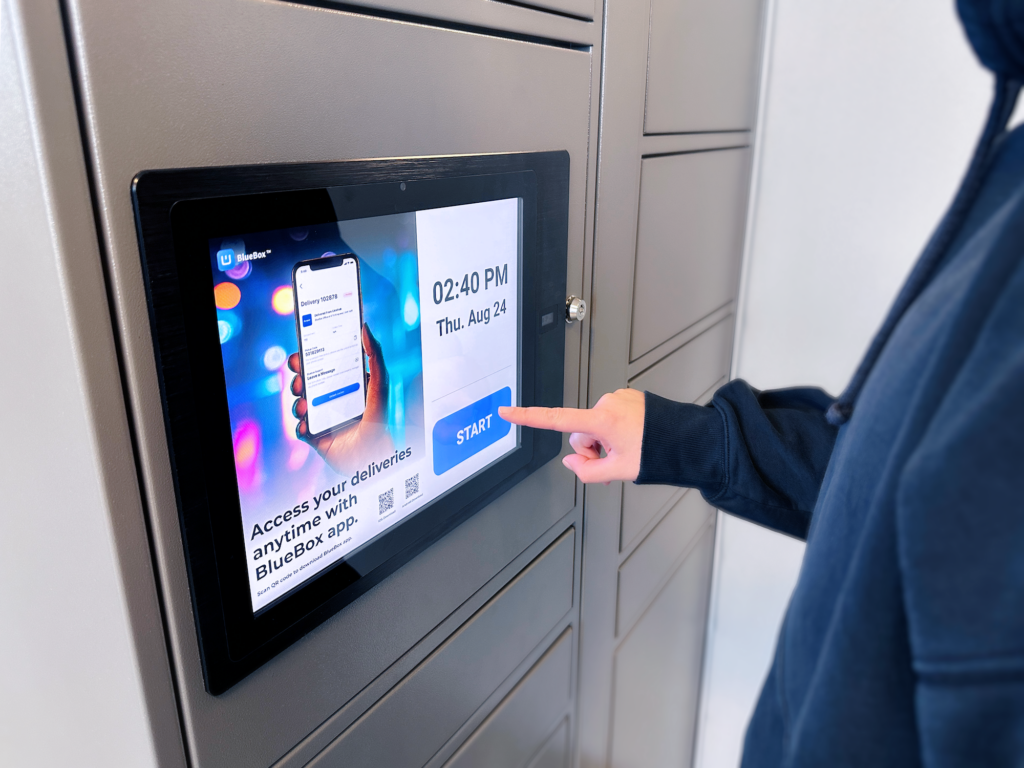 The Implementation process is easy!
Case 1: Waiting for locker installation
If you are tired of waiting for your smart locker order to arrive, we would be happy to provide an immediate solution.
Case 2: Locker already installed, but not happy with the service
If you have installed smart lockers and they are not operational and meeting the building needs, we are ready to assist and support in the transition of us being your smart locker provider.
Are You Satisfied With Your Current Smart Locker Service?
Experience the impact of the BlueBox interface on your existing locker hardware with three months of free service from us! Have a dual system for three months with the option to have the original system restored any time before the end of the trial period.
 Feel free to contact us and discuss more in details with our professional marketing team.