BlueBox smart locker solution reduces parcel reception workload from building staff and increases the convenience for both couriers and users.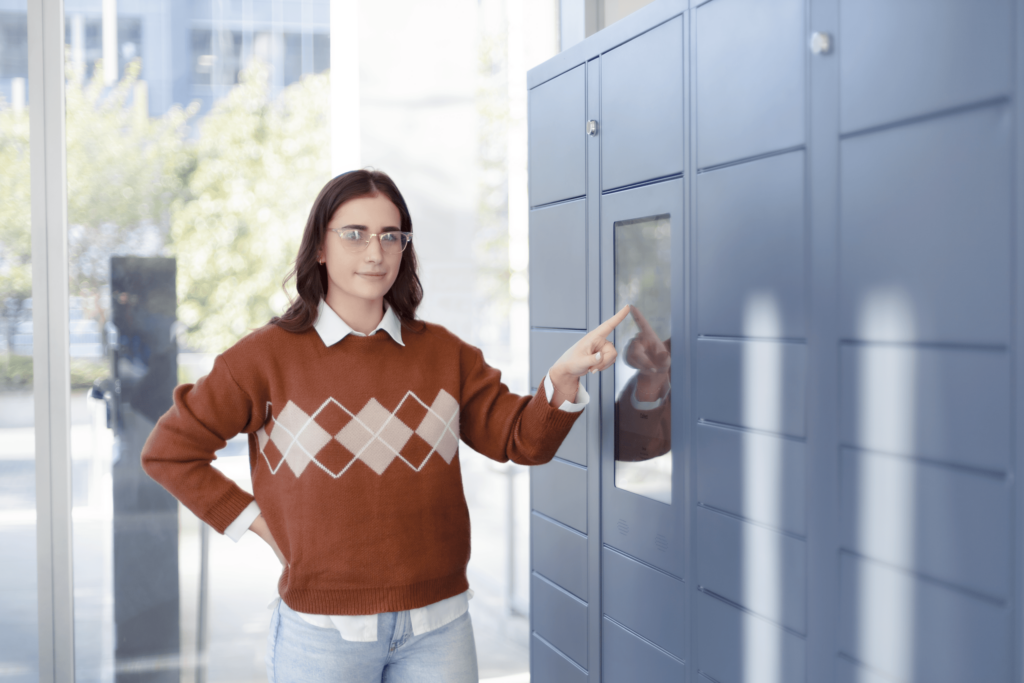 Want to make a difference in your community with BlueBox?
BlueBox can fit the needs of your public buildings such as schools, student housing, community centres, and government buildings, and more.
Enhance your community with an innovative green solution.
With BlueBox installed, you will increase your corporate social responsibility and improve the environmental impact of the facility.
The Right Solution for your community
Flexible Software & Hardware Options
All BlueBox APIs are customizable and ready for integration with any existing systems, even condo management systems already in place.
We have a variety of our standard locker configurations ready to be installed. You can customize upon request the locker appearance with a variety of colours or layouts.