BlueBox is the Future of Green Technology
BlueBox Smart Lockers can help
Bluebits Technologies aims to improve the environment by focusing on the inefficiencies of 'last mile delivery'. We strive to popularize and create a smart locker network across North America. The demand for smart lockers is rising due to the soaring trends of online shopping resulting in an increase in parcel volumes.
BlueBox smart locker is turning E-commerce to green commerce.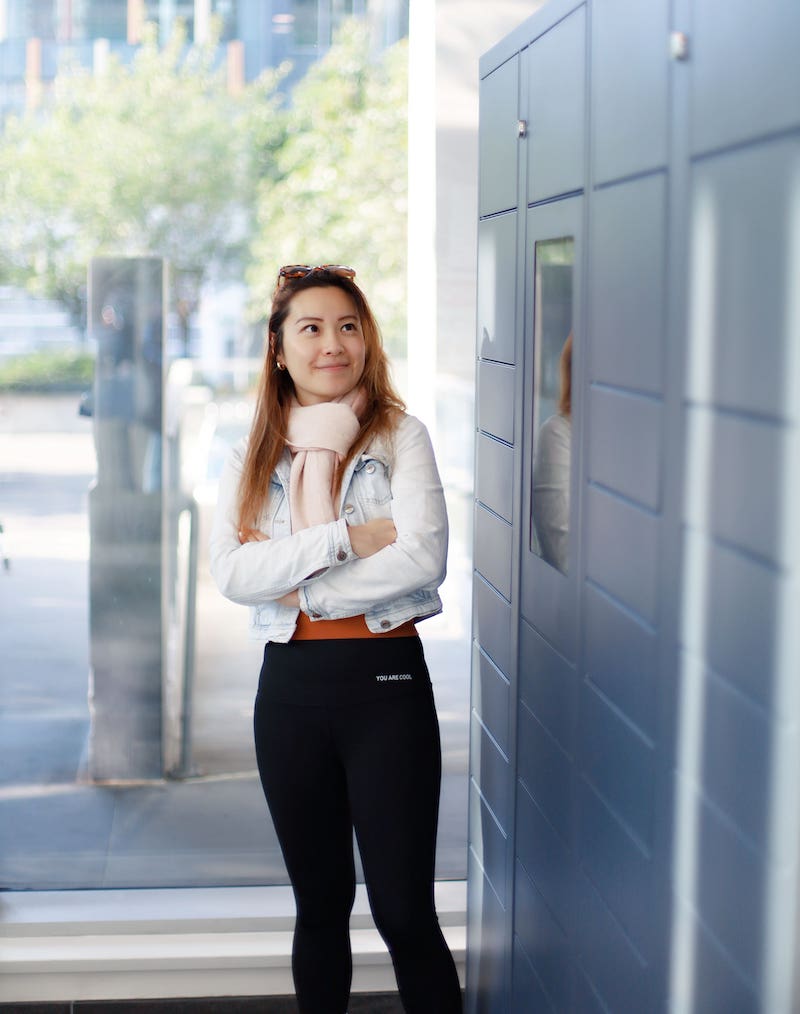 Parcel delivery vehicles account for a large portion of carbon emissions in Canada, which is known as last-mile delivery inefficiency. 
The problem of last-mile delivery has demanded new technologies to tackle the deficiencies, like BlueBox smart lockers.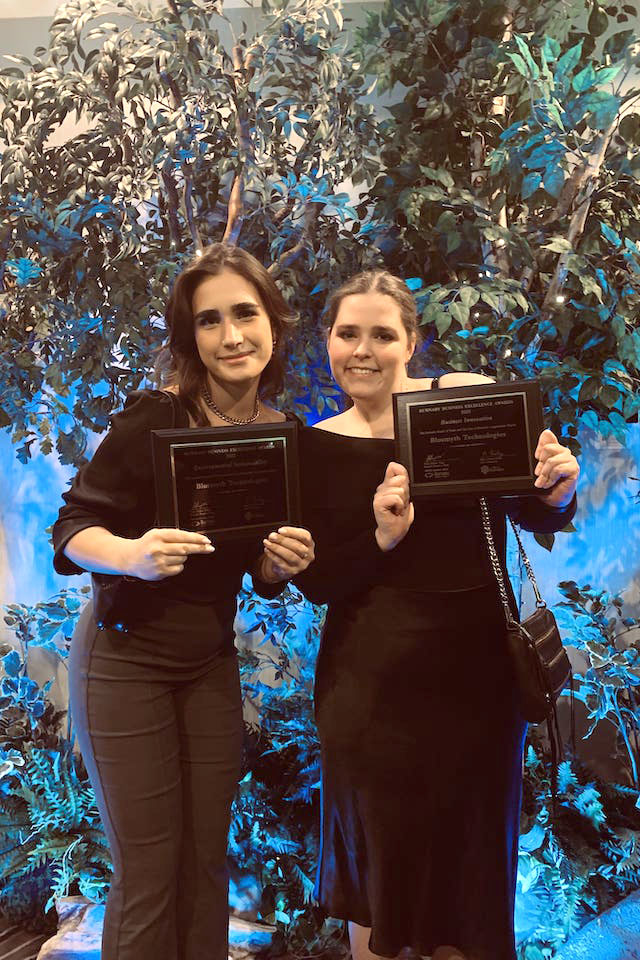 BlueBox is Officially Recognized as a Green Solution
BlueBits Technologies is honoured to be a finalist of the environmental sustainability and business innovation awards for 2022 at the Burnaby Board of Trade Business Excellence Awards.