Want to Become a Certified BlueBox Distributor?
We invite all qualified independent contractors who are interested in distributing BlueBox. You will have the opportunity to sell and market BlueBox lockers to your network and consumers.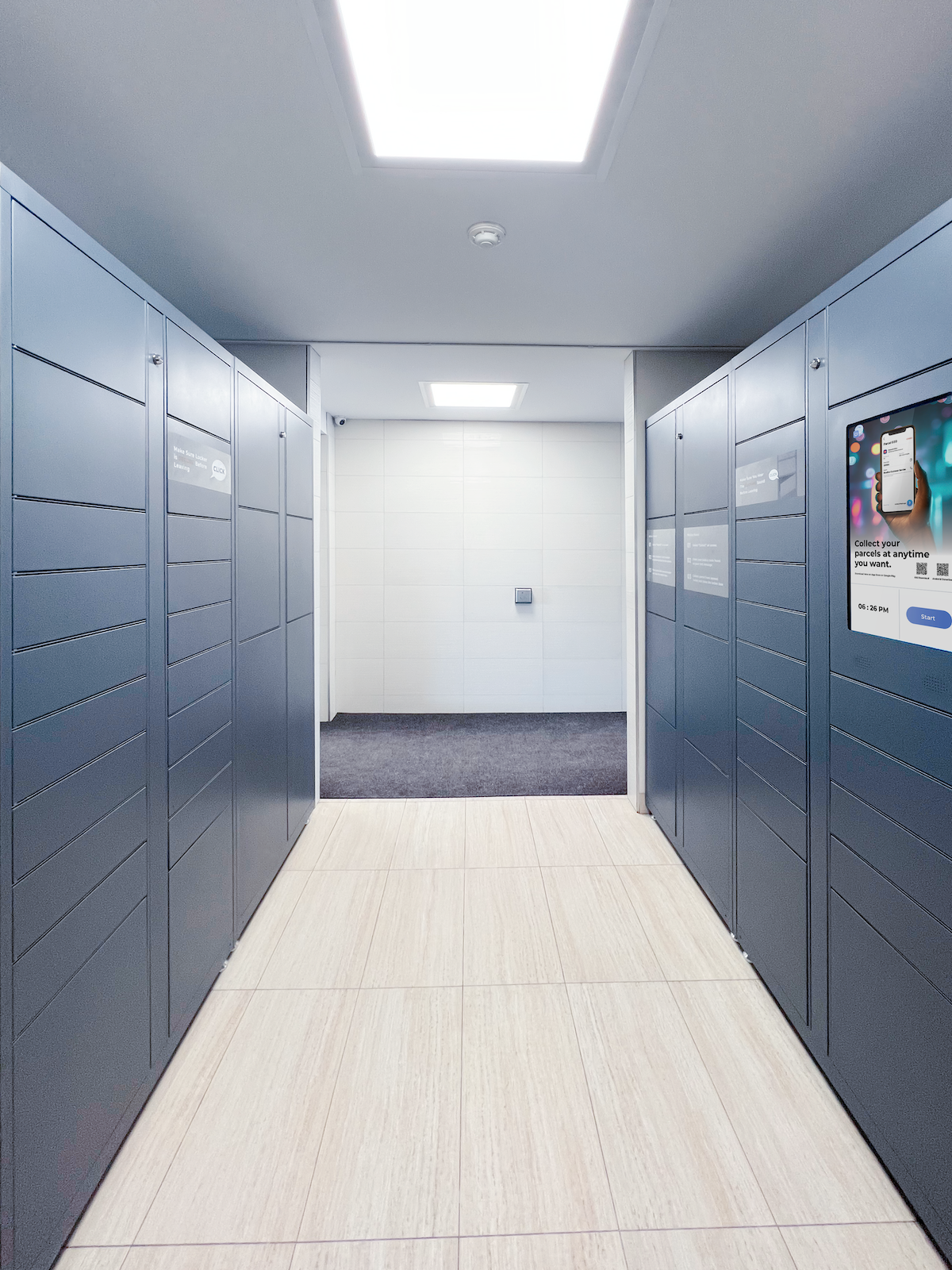 Perks to Becoming
a Certified BlueBox Distributor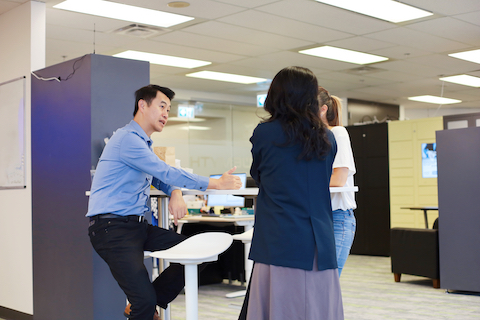 We provide full training of the locker and management system.
We provide all the necessary resources and support for you to thrive as a distributor.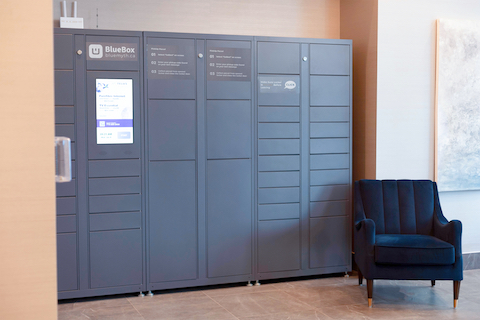 Successful Business Model
The training, resources, and support provided, allows for an easy adoption of the successful BlueBox business model.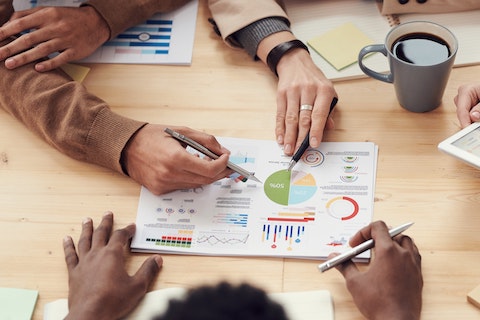 Low Investment with High Return
Low initial investment required, with high returns resulting in long-term rewards.
As a rep/distributor, you will be joining BlueBits' mission to reduce carbon emissions created by Last Mile delivery.
Expand your Business Operation
Add a new business channel to your current operation, with the help of the BlueBits team.
Do you meet the requirements to become a BlueBox distributor?
Market Development
We expect potential candidates to have basic knowledge of market development to be able to be a successful distributor.
Salesforce Team
We expect BlueBox distributors to already have a trusted salesforce team to be able to grab the attention of their respective market.
Relevant Industry
BlueBits invites developers, and property management firms, or anyone who considers themselves experts in the industry.