Looking to increase exposure for your business?
BlueBox offers an advertisement service for your business content. Your advertisement will be displayed on our resident app as well as the BlueBox Smart locker display. Whether you are looking to promote your local business or services, BlueBox can help you get the exposure you want!
Hours of Exposure
per Day
Display your advertisement on the last collection screen of the BlueBox resident app during the collection process.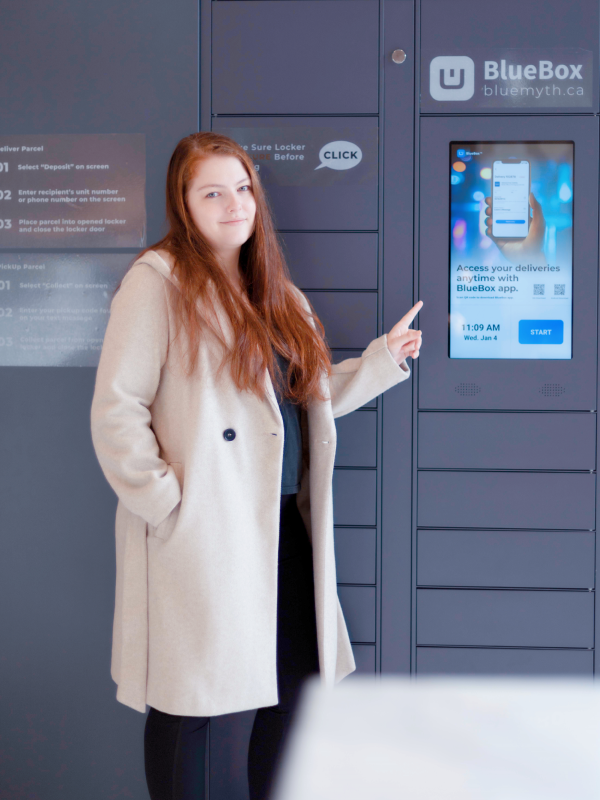 Display your advertisement on our BlueBox smart locker display screen.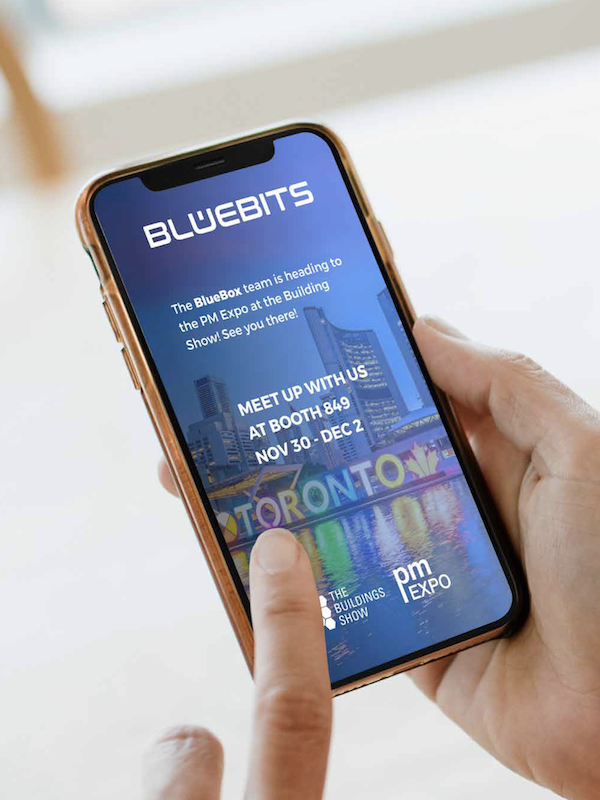 Show your advertisement on the launch of the BlueBox resident app.
Creating
Engaging Moments
BlueAds is a unique advertising service with constant digital exposure to ads, creating genuine ad impressions and captivating user experience between advertisers and consumers.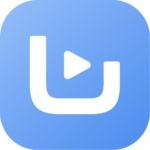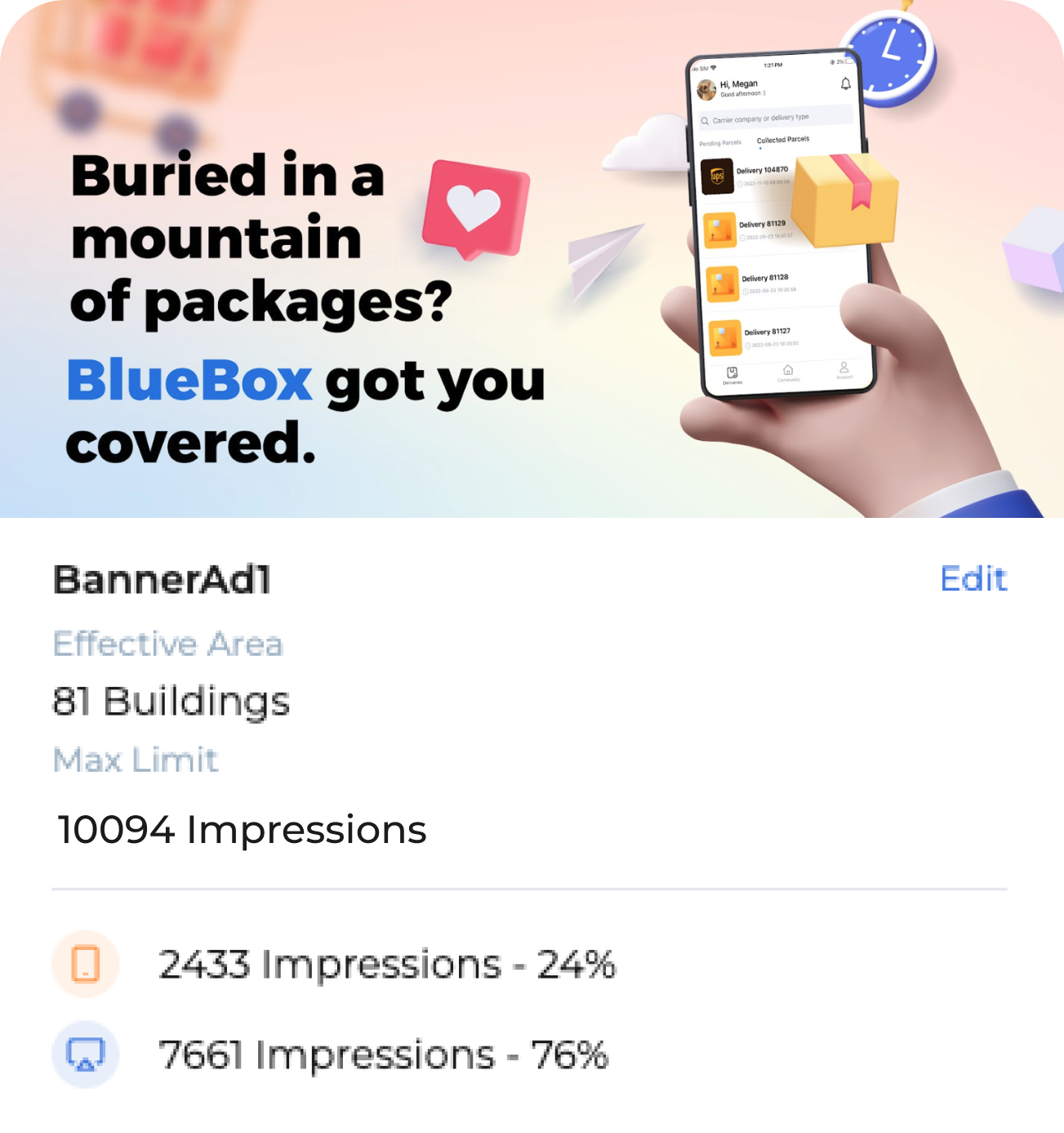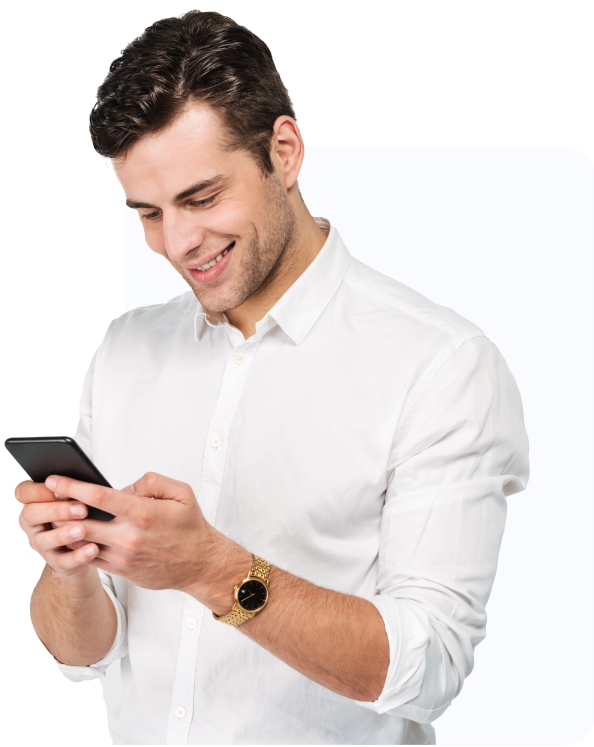 Talk to our
Marketing Specialists
Pricing and location grouping is unique to every business. Feel free to contact us and discuss more in details with our professional marketing team.