A local, affordable, and adoptive solution
We are a tech company focused on providing on-site services, local customer support, no upfront costs or hidden fees, and a customizable system to fit your specific needs.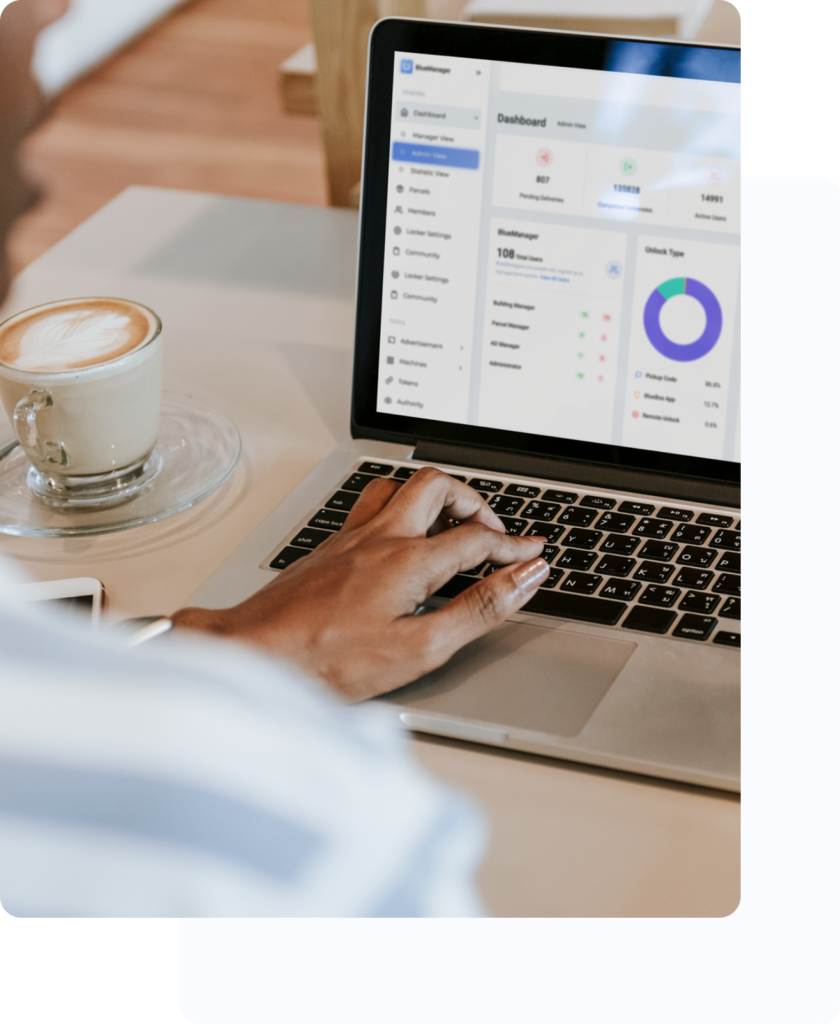 Affordable
96.4% of customers agreed we offer the most affordable smart locker solution.
Quick Installation
BlueBox can be installed less than 7 days of a signed agreement. 
Ready to Use
95.6% ~ Of newly installed BlueBox's are utilized on the same day of installation.
Recurring Users
100% of couriers, building staff, and residents use BlueBox on a regular basis.
Free quote and on-site measurement
BlueBox provides a unique parcel reception service to underserved markets such as older apartments, small businesses, school campuses, and community centers.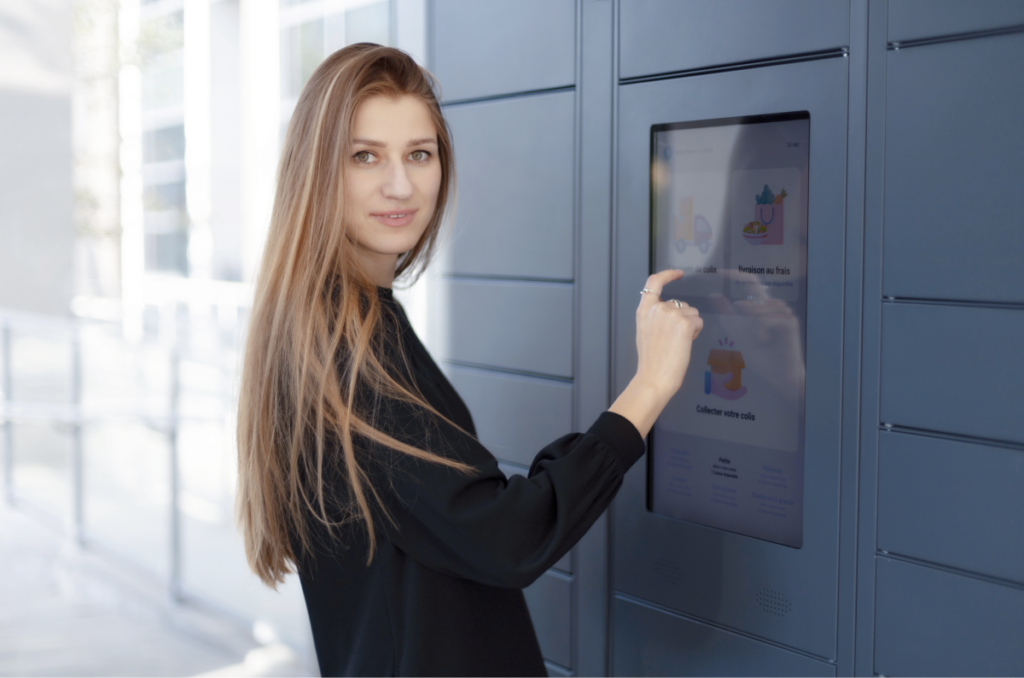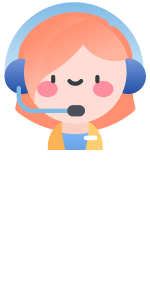 Canada Post Lockers
Free installation, wait time can up to a few months

Canada Post packages only

Traditional robust lockers, no Internet connection

Free locker units, no purchase required
BlueBox Smart Parcel Lockers
Free installation, less than 7 days after signed contract

Support WIFI, Wired and Cellular connection for internet

Leasing/Purchase model, locker purchase is not mandatory

Flexible monthly service fee

In-house Customer Support
Other Smart Parcel Lockers
Charged installation, wait time can be more than a year

Support wired cable internet connection only

Min. $8,000 locker unit purchase required, locker purchase is mandatory

Third-Party Customer Support
Disclaimer: Free installation is available within lower mainland BC & GTA only;
$ 100 monthly service fee minimum.