Canada's Largest and Best Smart Locker Solution
Bluebits redefines the smart locker industry by providing a one-stop shop for all with state-of-the-art technology and services.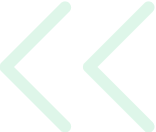 Forward Thinking Technology
Our in-house development team sets us apart from others in the industry. We pride ourselves on user experience and usability. We are committed to ensuring our clients and users get the most out of our technology through accessibility, affordability, and accountability.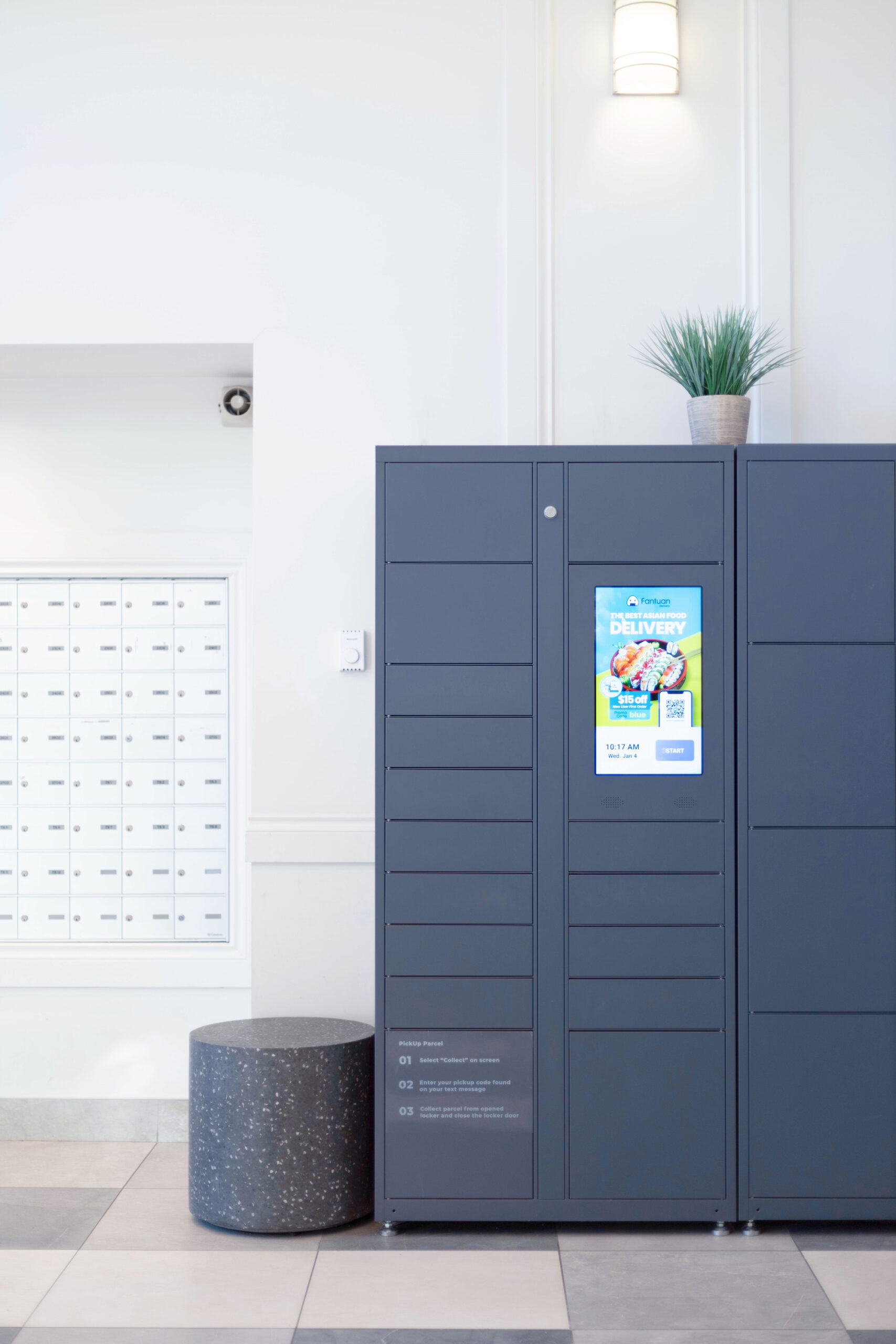 Secure
Our information is stored securely on the Amazon Web server in Canada. All data is encrypted and is compliant with PIPEDA laws and ISO 27001 standards.
Local
We are BC based and have installed BlueBox all across Canada! Being local allows us to meet clients face-to-face, and have short lead times.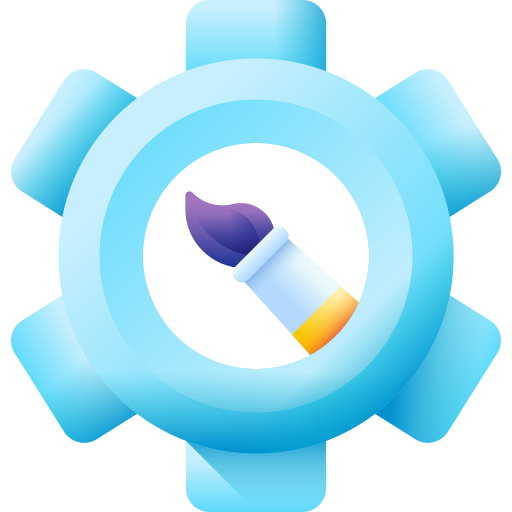 Customizable
With the development team being in-house, our open API allows for integration with other platforms/software.
Bluebits is an industry leader. Our team will provide continuous service and support to all clients. We encompass the entire client journey from all aspects such as pre/post-sales support, training, information, and hardware/software upgrades.
"As our mailroom services needs have evolved, we sought out strategies that aligned with our immediate and long-term goals. Exceeding the increasing demands on campus have been at the core of our change management initiatives. BlueBox smart lockers have been a great fit and they have provided an exceptional customer service experience."
"The touchscreen controls are responsive and user-friendly, making it easy to navigate for couriers and first time users. Additionally, the BlueManager is an incredible tool with simple interface, which includes customizable locker settings, making it effortless for anyone to learn and use."
"Smart parcel lockers are the future of parcel delivery. BlueBox has been a great added amenity to the building I manage and has reduced my workload and left the lobby free of parcels and missed package slips."
BlueBox Year to Date Operational Dashboard
Same-day Parcel
Pick-up Rate
After-hours Parcel Pick-up Rate
Working Hours Parcel Deposit Rates
Same-day Support Response Rate
48-hour Problem Resolution Rate
Average software system upgrade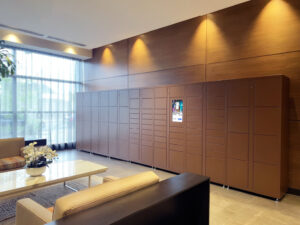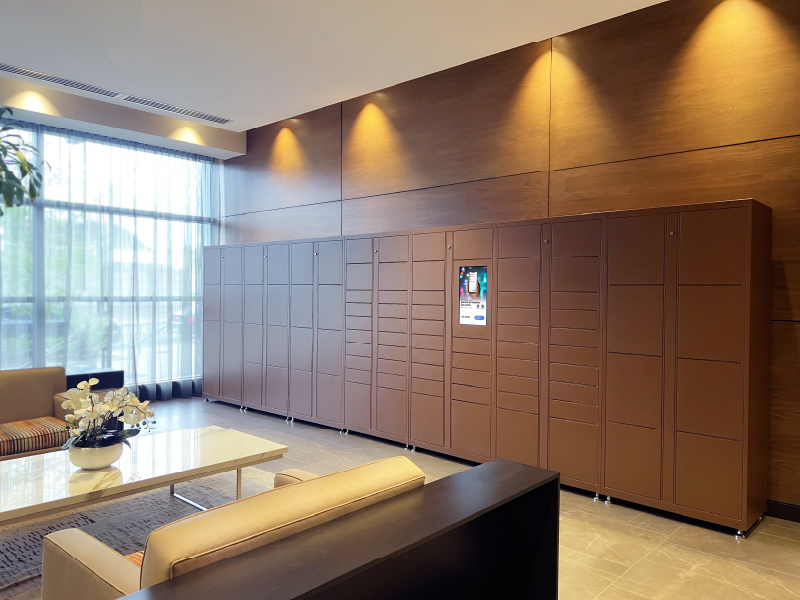 Expanding BlueBox's Footprint with New Installations in Toronto In today's digital era, the increase in online shopping has significantly increased the demand for parcel
Read More »
YK Gold and Silver Works with BlueBox to Create a Dropbox for Local Businesses YK Gold and Silver originally offered local products that pay
Read More »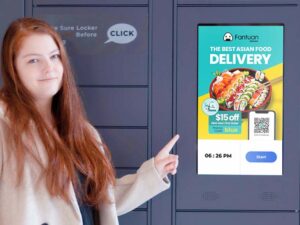 BlueBox Launches Advertising Service BlueAds Media While BlueBox's network has successfully grown across the lower mainland, our team decided that it is the right
Read More »
Interested in getting BlueBox Smart Lockers in your building?