BlueKey provides a secure and convenient system to buildings with the ability for building staff to manage and provide access to common areas for carriers and service providers.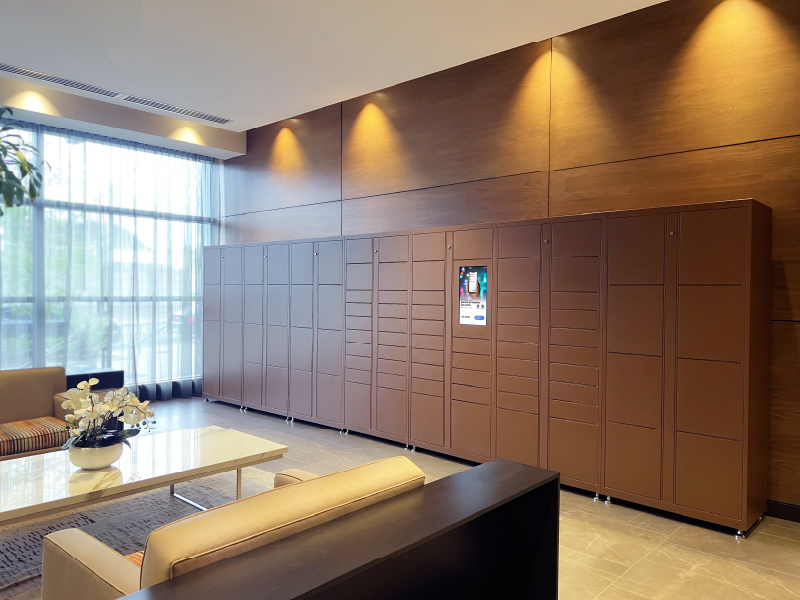 Are you currently facing challenges when it comes to managing building access for carriers and service providers, all while maintaining a high level of security?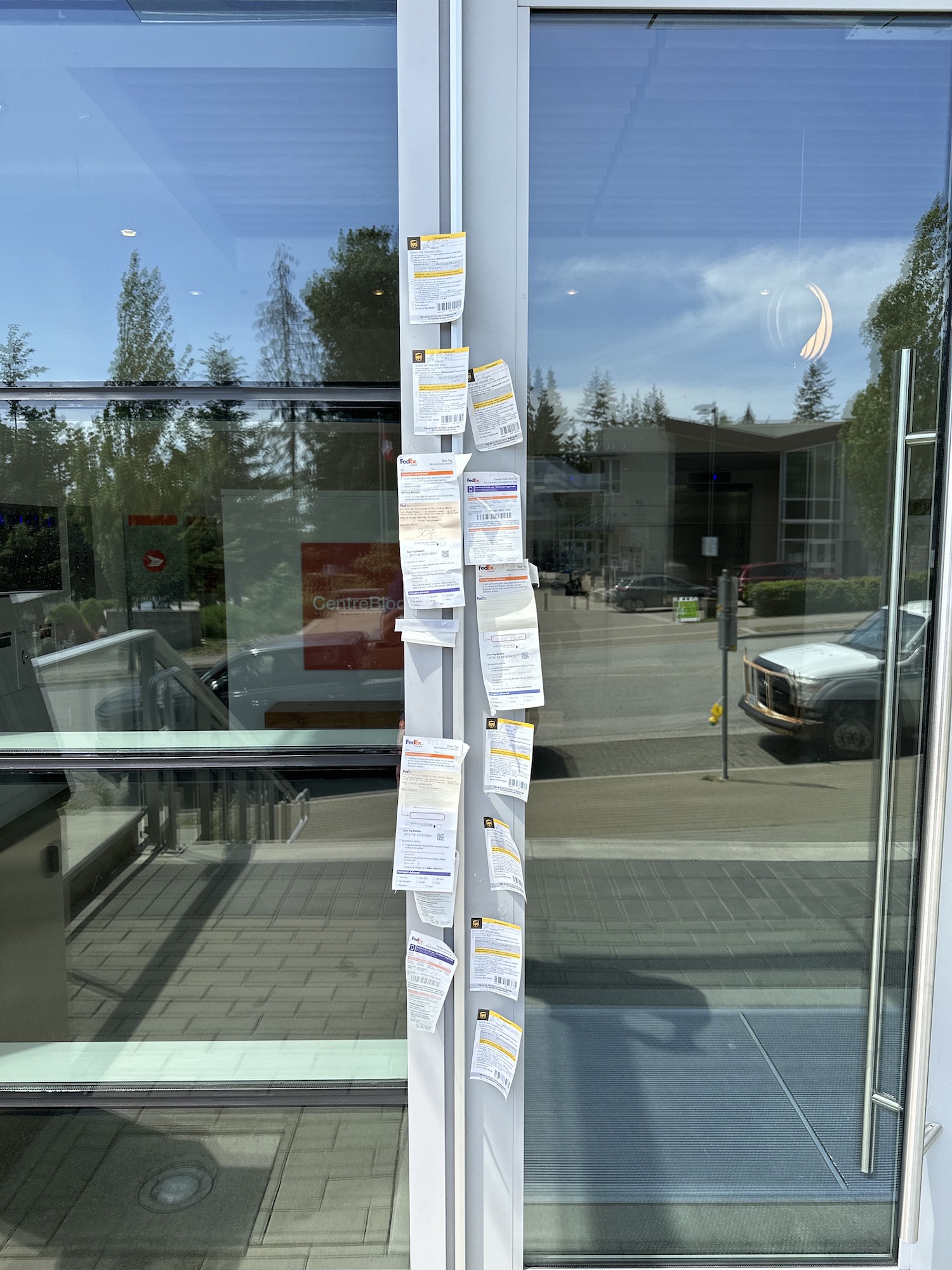 Enhance Security
Providing controlled and monitored access so building staff can grant access to authorized individuals reducing the risk of unauthorized entry, theft, or vandalism.
Convenience & Flexibility
Access can be granted and modified for each authorized individual by the building staff customizing access times and permissions for each individual.
Audit Trails & Reporting
Our BlueKey system has the ability to generate audit reports providing access history and analyzing patterns to improve building operations.
Cost-Saving Opportunity
Our App-based system can reduce costs associated with the administrative overhead, existing security management, and traditional key and card system costs.
Reduce Admin Burden
Automating access management tasks, reducing administrative complexity and freeing up time for building staff and administrators.
Modernize your building
Tech-forward solution that adds value to the property and enhances the quality of living by appealing to tech-savvy building staff, carriers and service providers.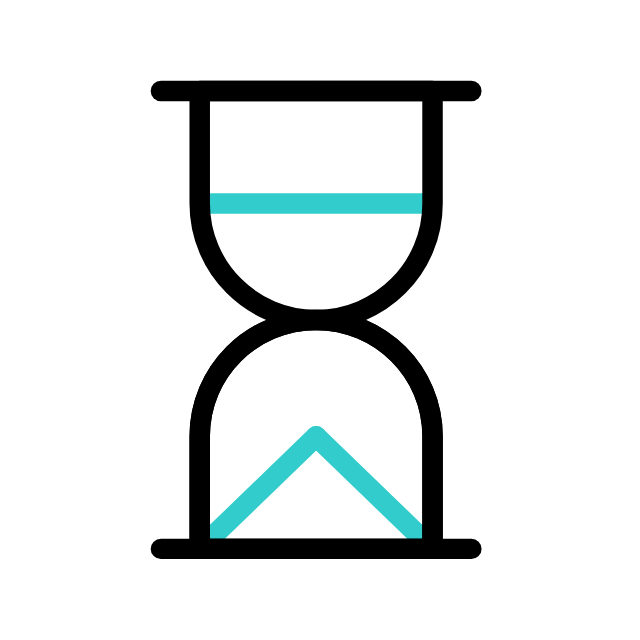 Search BlueKey on Apple App Store or Android PlayStore.
talk to us today to configure your BlueKey.