BlueKey: Your Best access control solution
BlueKey provides a secure and convenient system to buildings with the ability for building staff to manage and provide access to common areas for carriers and service providers. 
Are you currently facing challenges when it comes to managing building access for carriers and service providers, all while maintaining a high level of security?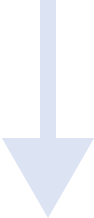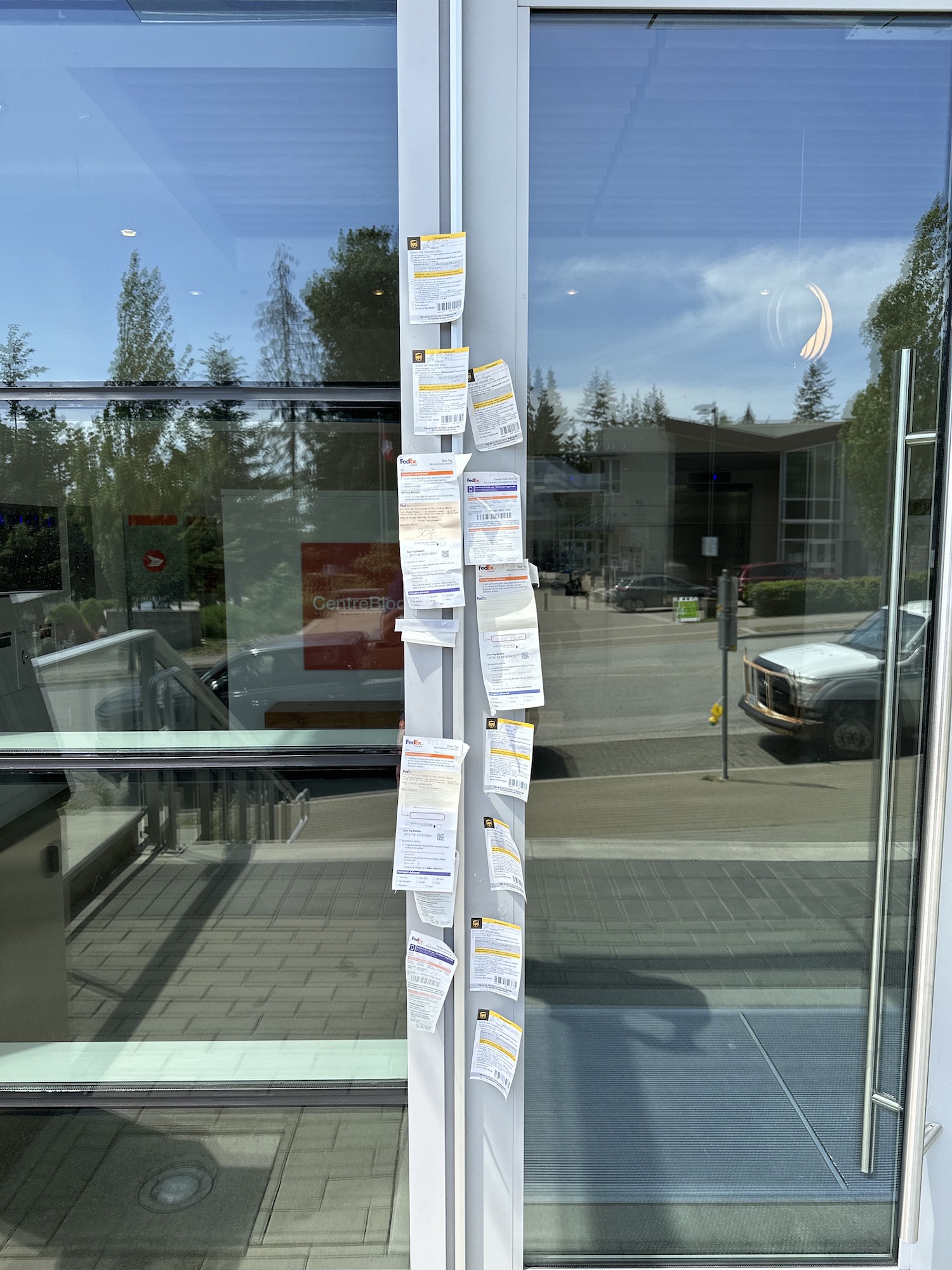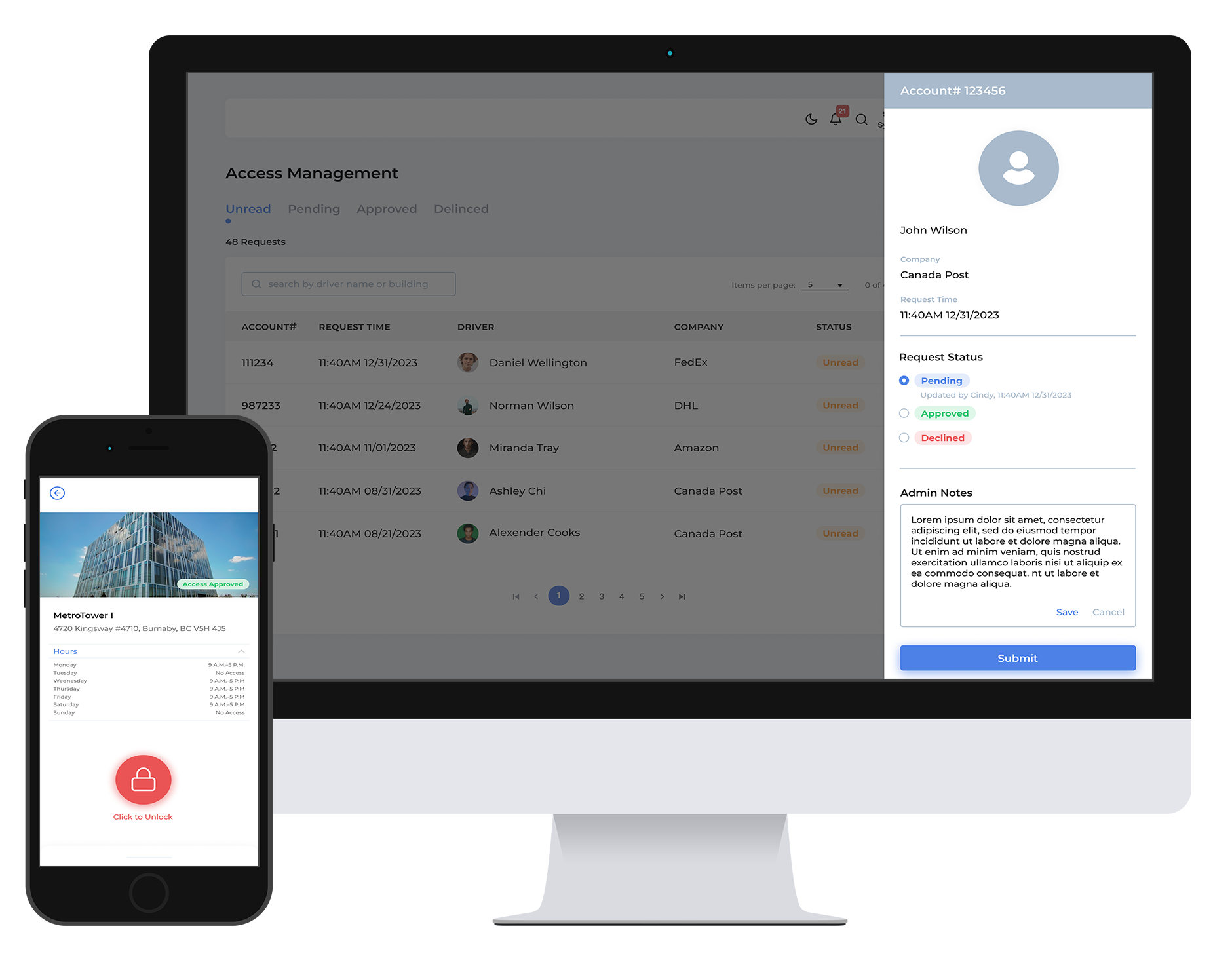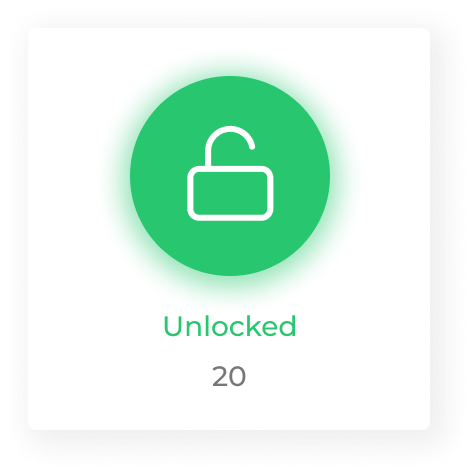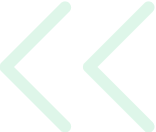 With our BlueKey App or NFC card provided by the building; access will be granted to carriers and service providers ensuring ease of access and monitored security control.
Enjoy BlueKey with its low cost and simple installation as the upfront investment and complicated integration are eliminated. We simplify access control with our tech-savvy & cloud-based access control system.
Enhance Security
Providing controlled and monitored access so building staff can grant access to authorized individuals reducing the risk of unauthorized entry, theft, or vandalism.
Convenience & Flexibility
Access can be granted and modified for each authorized individual by the building staff customizing access times and permissions for each individual.
Audit Trails & Reporting
Our BlueKey system has the ability to generate audit reports providing access history and analyzing patterns to improve building operations.
Cost-Saving Opportunity
Our App-based system can reduce costs associated with the administrative overhead, existing security management, and traditional key and card system costs.
Reduce Admin Burden
Automating access management tasks, reducing administrative complexity and freeing up time for building staff and administrators.
Modernize your building
Tech-forward solution that adds value to the property and enhances the quality of living by appealing to tech-savvy building staff, carriers and service providers.
Can BlueKey Integrate with other systems?
Our system can integrate with other building/property management or security systems, providing a comprehensive solution for a safer and more efficient environment.
Does BlueKey provide remote access control?
The BlueKey dashboard will include remote access functions, but it is the manager's sole decision to provide that permission. The convenience of being able to grant or deny access remotely. This is particularly useful for property managers, landlords, building staff, and business owners.
Is BlueKey encrypted and follow data privacy laws?
We are ISO27001 certified. Our system follows encryption protocols and adheres to privacy regulations and PIPEDA laws, ensuring user data is protected.
Does BlueKey have a user-friendly interface?
BlueKeys dashboard is an Intuitive interface making it easy for users to manage access rights and monitor entry remotely.
Does BlueKey propvide real-time monitoring?
BlueKeys offers real-time monitoring of entry and exit points. Users can receive alerts and notifications on their smartphones, enhancing security by keeping them informed of any unusual activity.
Can BlueKey be customized?
Customizable settings and access levels allow users to tailor the system to their specific needs.
Does BlueKey have customer Support?
Bluebits has dedicated in-house customer support to assist users with any questions or technical issues they may encounter.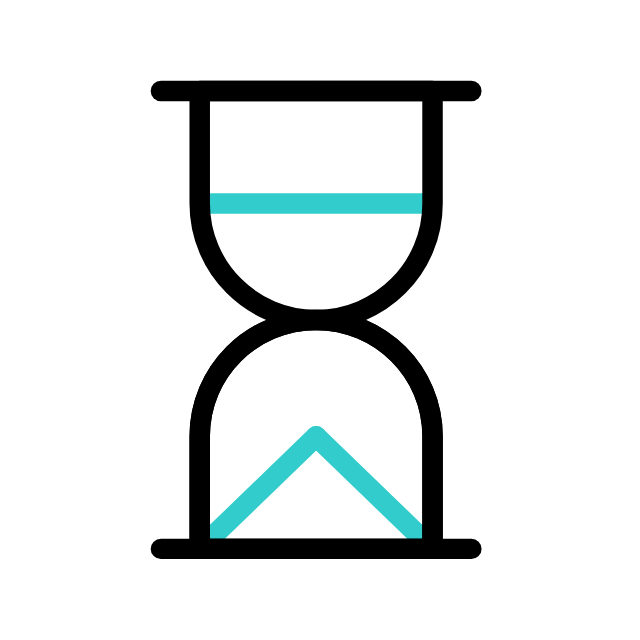 Search BlueKey on Apple App Store or Android PlayStore.
talk to us today to configure your BlueKey.