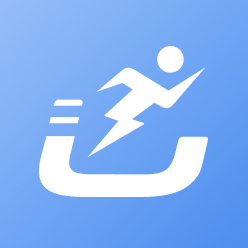 * Exclusive service for Bluebits Premium Members Only 
We all know about the tedious and time-consuming task of dropping off packages. With BlueExpress, you can make package drop-off from the comfort of your building.
Secure & convenient service to pick up, and return your packages
BlueExpress offers a reliable and seamless way to return packages from online shopping platforms. With our service, you can save time by simply dropping off your pre-paid labelled return packages at a BlueBox, and our team will deliver them to your selected carrier company.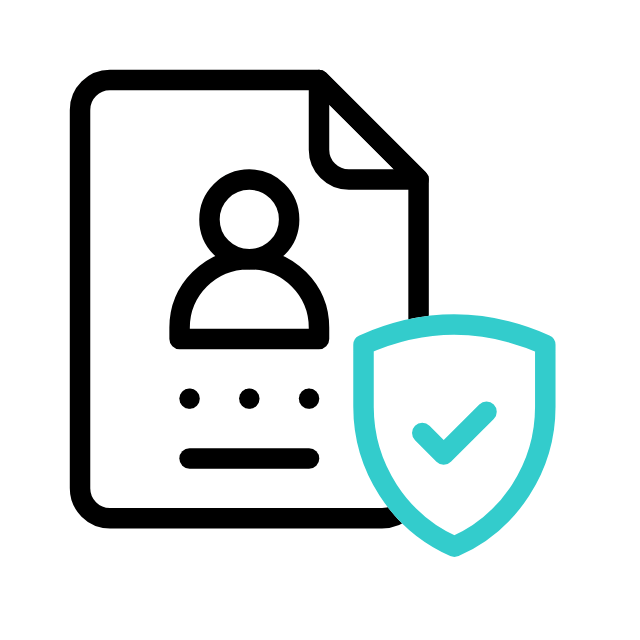 Sign up for Bluebits Premium via the BlueBox app
Schedule a pick-up on the BlueExpress Store
Drop your pre-paid labelled package into a BlueBox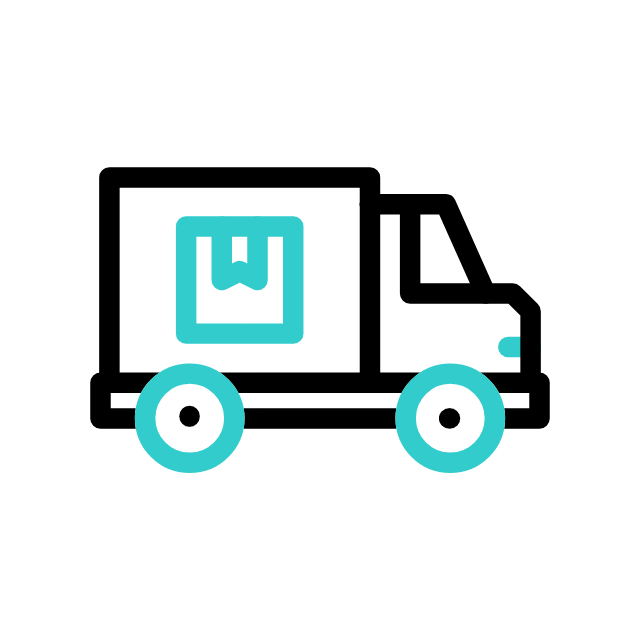 BlueExpress team will take care of the rest
Can I ship packages with BlueExpress?
No, you cannot mail packages with BlueExpress, we only accept pre-paid labelled packages that have the label affixed to the package.
What carrier companies does BlueExpress support?
BlueExpress will drop off your pre-paid labelled packages to any of the following carriers/post offices/authorized points:
UPS

DHL

FedEx

Canada Post

Purolator

Intelcom

Canpar
What if I don't have the return label of my return package?
At this point, customers are required to print and attach the pre-paid label on all packages before dropping them off in a BlueBox.
How much does the BlueExpress service cost?
BlueExpress is an all-inclusive service for Bluebits Premium members.
What are the size and weight limitations of the return package?
The pre-paid labelled package(s) must fit in the compartments of your BluBox Locker. The maximum weight for a BlueExpress return package is 50 lbs.
Our customers are responsible to drop-off their pre-paid labelled return packages into a BluBox at least 2 business days prior to the deadline of the return period. BlueExpress is not responsible for any loss due to late drop-offs that were made in less than 2 business days prior to the return period.