A Local, Accountable, And Adoptive Solution
Bluebits has a unique in-house development and support team to assist with all your needs, making us your go-to locker provider and a leading player in the industry.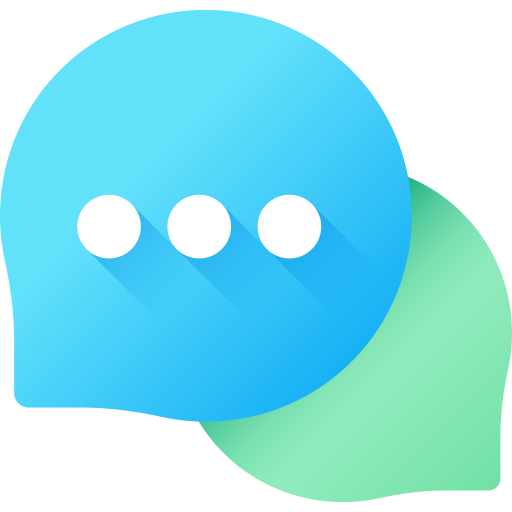 Bluebits aims to build rapport with clients to learn about their wants and needs. Our team will arrange an on-site visit in a timely manner to discuss a potential smart locker solution. We will provide a proposal and answer any queries they may have. We are happy to help, and feel free to reach out for more information.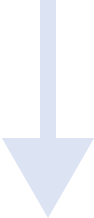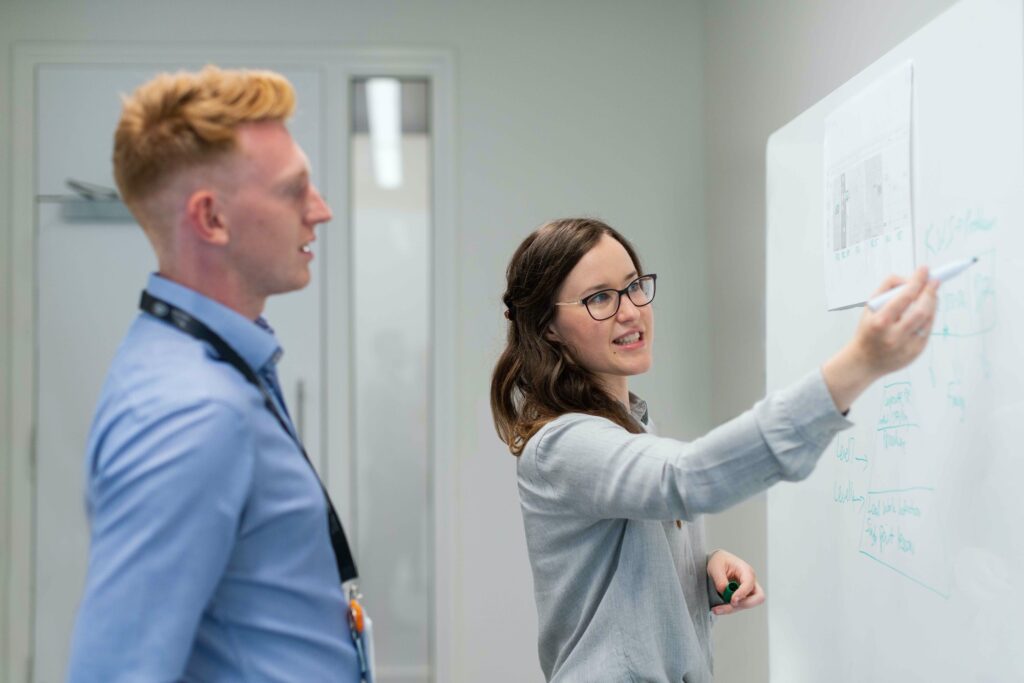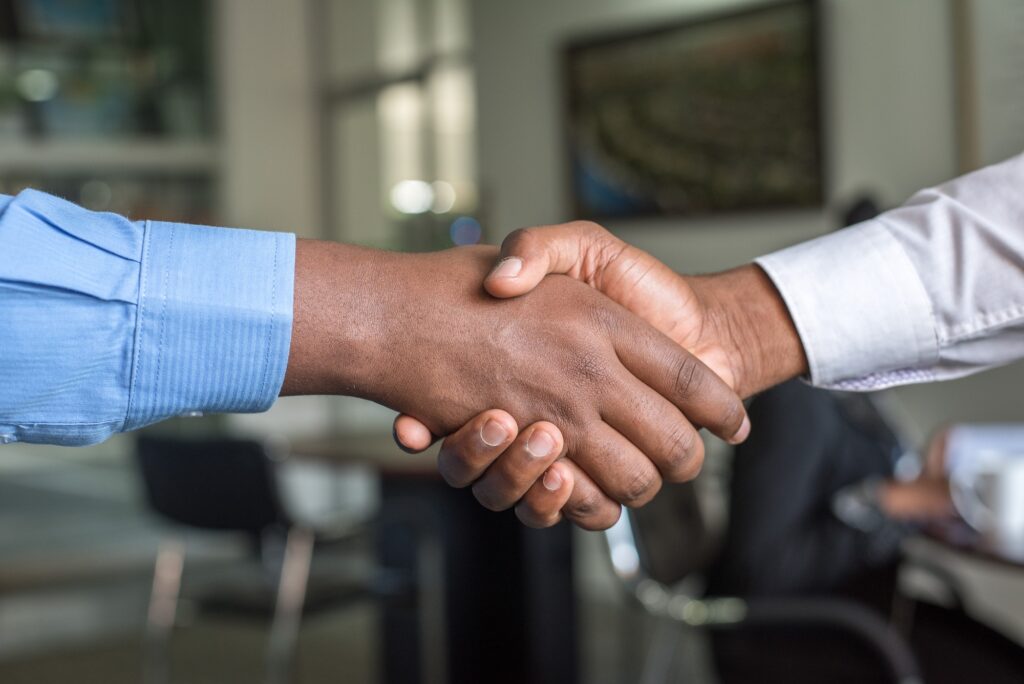 Bluebits offers a unique pricing model, lowering the hurdle to adopting a smart locker solution. Our team strives to have the most competitive pricing in the industry. We guarantee that our prices can't be beaten. Bluebits is committed to providing the most affordable solution.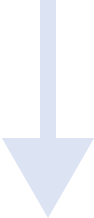 To set us apart, our lockers are ready to install within 7 calendar days of a signed agreement. Our team will work diligently to ensure that the installation process is seamless, and exceeds the clients expectations. BlueBox is fully usable on the same day of installation.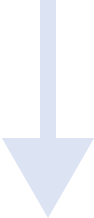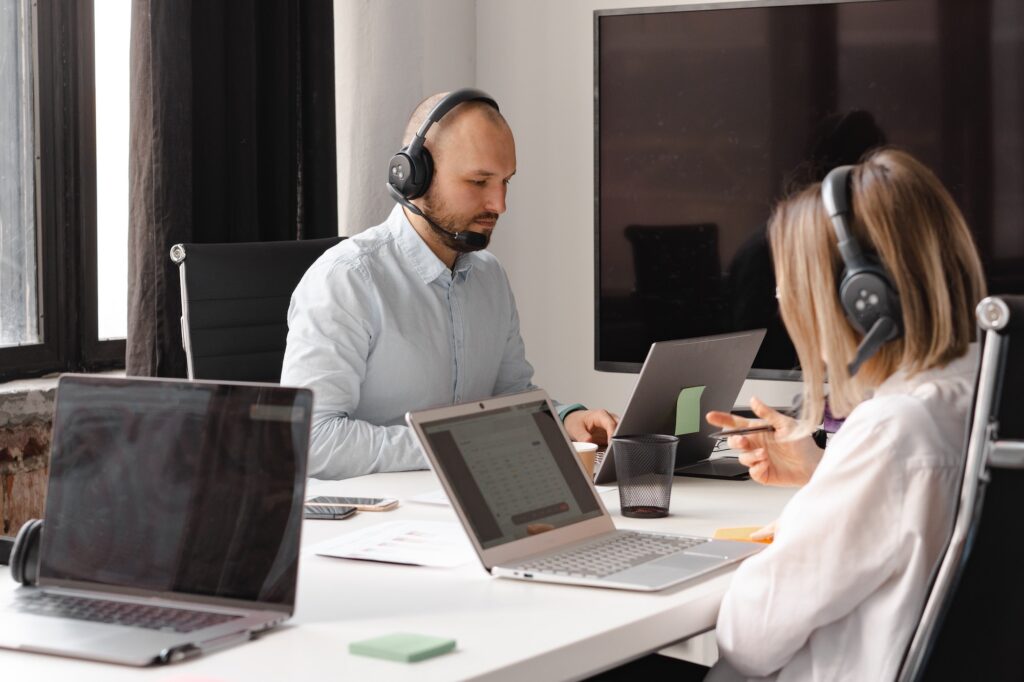 Our team provides continuous maintenance and support to ensure our system is operating seamlessly at the highest level.
Free quote and on-site measurement
Our teams focus is to find the optimal solution for our clients. We will arrange an on-site visit to discuss a potential smart locker solution. We will provide a proposal with all pricing options. Contact us below with questions or requests for more information.